We build confidence in the clients who hire us.
We build trust from the design professionals who recommend us -
and the construction experts who work with us.
We are a Georgia-based construction management company specializing in custom homes, major renovations, large scale additions, and historic preservation.
Uppercut Homes counsels and serves residents and the design community throughout the finer residential areas of Marietta, Roswell, Vinings, North Atlanta and the North Georgia Mountains. Our honesty, service level, and dedication to our craft are on display in everything we touch.
Uppercut Homes appeals to a wide array of clientele (expanding families, empty nesters and newcomers) and a multitude of architectural styles from Victorian to Modern. We offer a cost-plus pricing structure with full, ongoing budget transparency -- but we are known best for our or "high performance" construction management style that get things done faster and better.
Uppercut Homes offers excellent construction management combined with a strong mechanical and labor team. The residential construction company that we have created also includes referral relationships with some of the top architects, kitchen designers and interior designers in the area. These relationships are built on long standing trust and impeccable service. The entire Uppercut Homes team stands ready and inspired to exceed your expectations.
Follow the path of solid construction
Please enjoy a tour of some of our construction projects.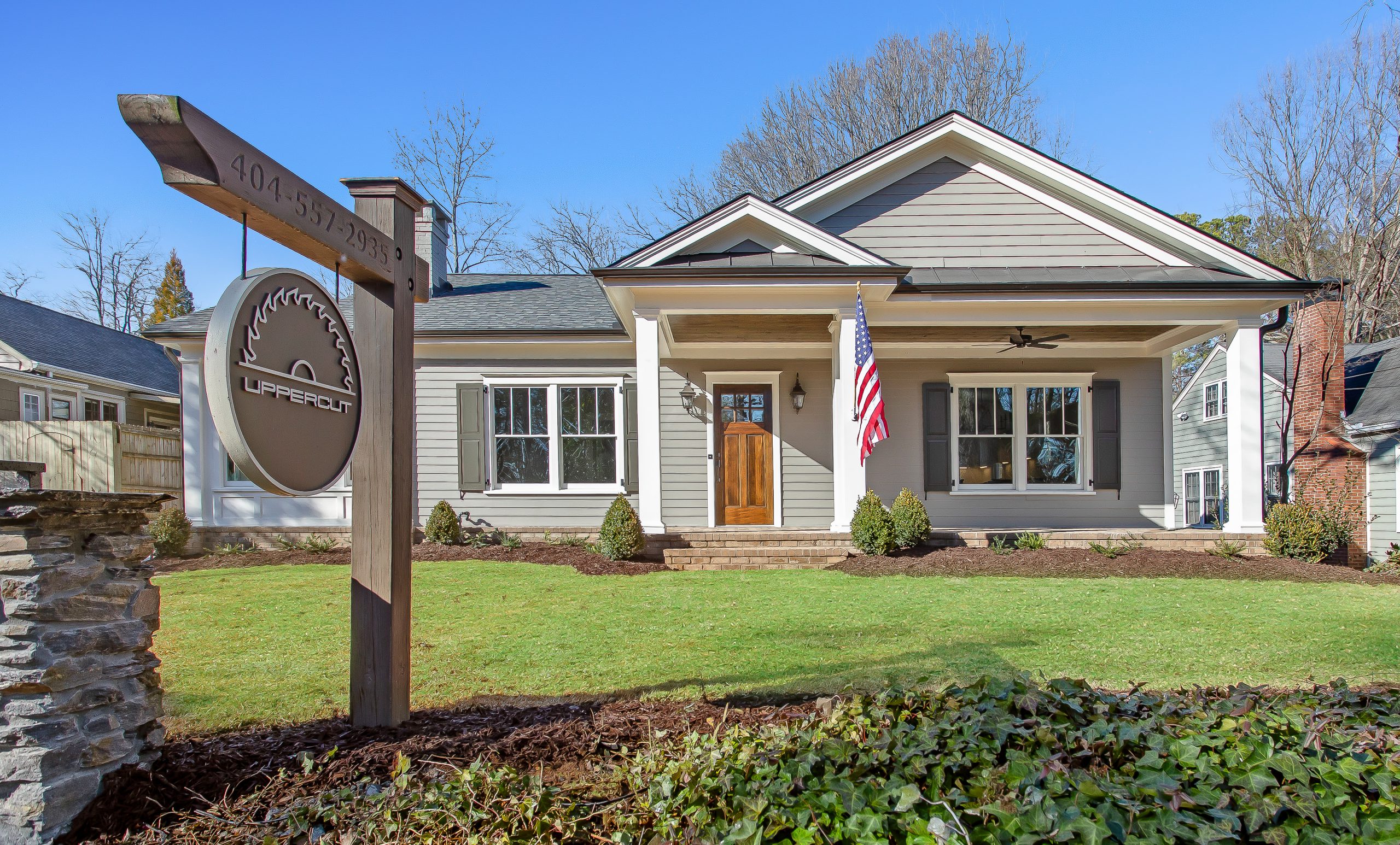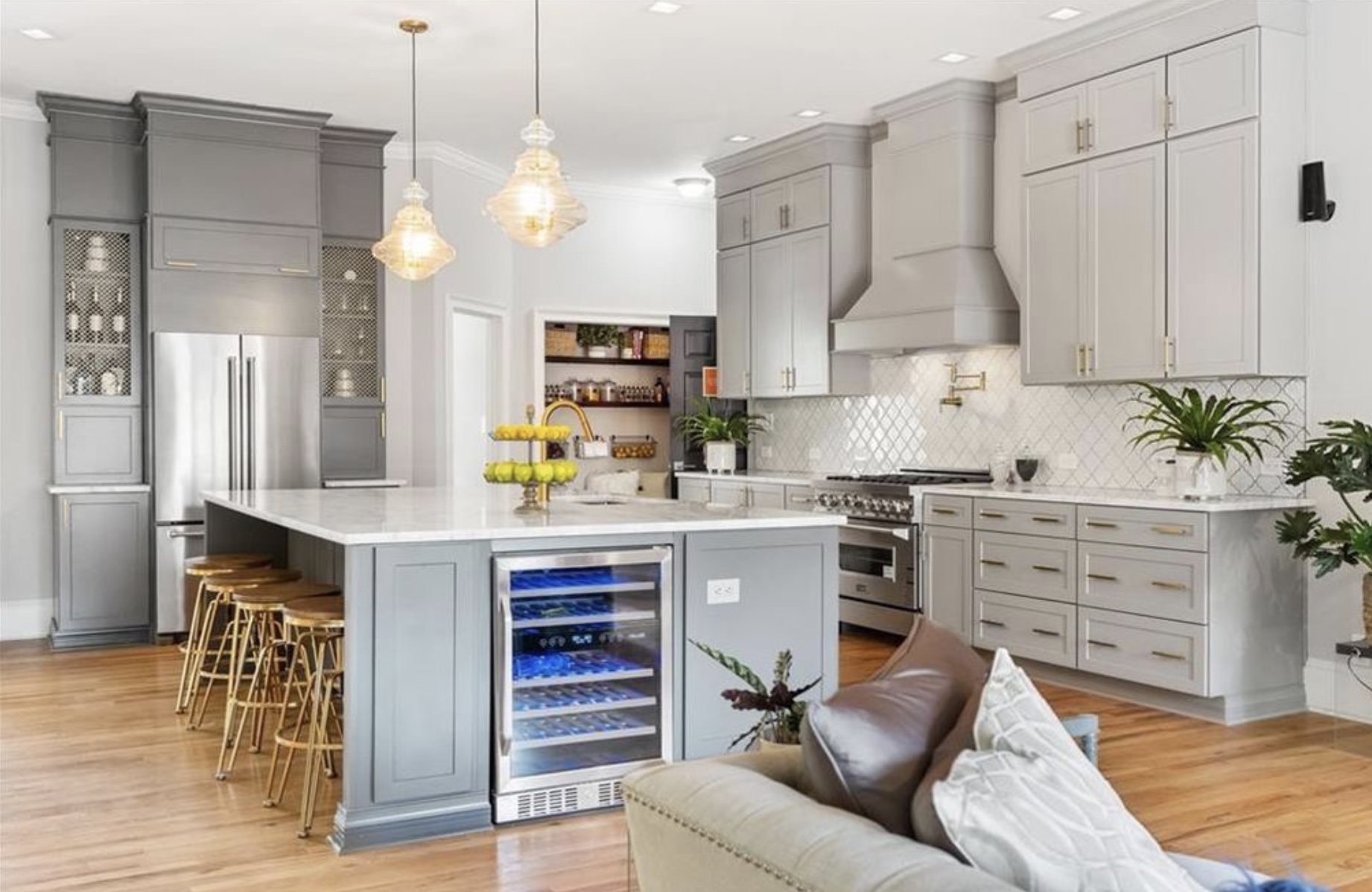 What our Clients are saying
Dr. Bruce and Jane Kyburz
Ben Burney at Uppercut Homes is truly a professional in every sense of the word. He is extremely knowledgeable, employing talented individual subs with many years of experience. However, Ben also has a good bit of "warm and fuzzy" to go along with his knowledge. He is patient and kind, and seems to intuitively realize that decisions concerning one's home are very "big" decisions indeed. A decision to employ Ben would be an excellent "big" decision!!!!!
Chris and Katherine Harrison
Ben was unbelievably conscientious while renovating our home. He was here early, late, constantly cleaning up, always available to answer my insane questions and those of my six-year-old. The process and the end product were even better than we could have hoped. Ben came through on all fronts. Everyone said that there was no way that we would still think so highly of him when all was said and done. Well, everyone else was wrong. We recommend him without hesitation and sing his praises to anyone that will listen.