Custom home builder Ben Burney was born into an extended family of residential builders and contractors. A carpenter by calling, he learned fast by observing and by doing. Steeped in the craftsmanship of wood working, he quickly developed a keen vision and understanding of how to approach an entire construction project.
From an early age, Ben developed an eye for classic proportioning and timeless craftsmanship. His grandfather was a top preservation carpenter in Fernandina Beach, FL , passing along his love of craft and his tough work ethic to an impressionable Ben. 
Construction training also came from his other grandfather, his stepfather, two uncles and an aunt. Growing up, Ben would "borrow" tools to renovate his fort. He later would join their construction companies, and learned the trade with little delay.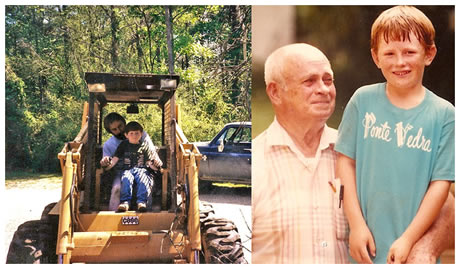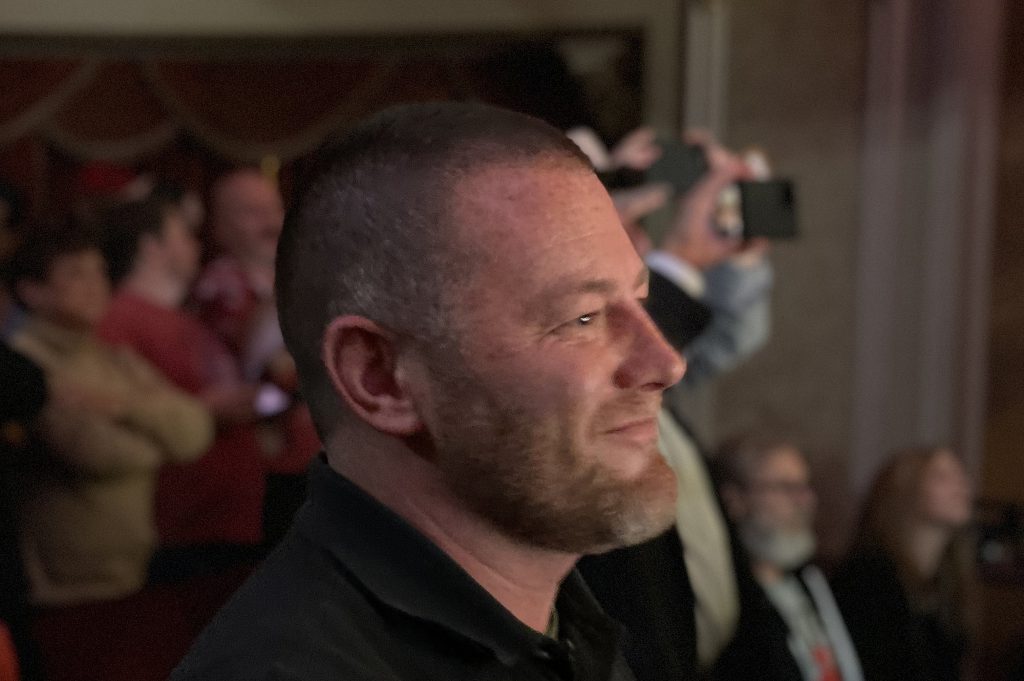 Ben has absorbed and now focused his family's collective influences into his own vision of fine home building. 
Through the founding and management of Uppercut Homes, Ben combines the best of the old world attention to detail with the modern modes of efficiency, expedience, safety, cleanliness and budget management. 
All learned from a lifetime of personal and professional experience, and all executed for the highest
level of excellence and innovation.